Archive for the 'Moon Phase' Category
Christmas Element – 800 x 800 PNG Transparent 
Free to use work great with my frames:
http://iezombie.net/category/frames-png/
My Frame Sets:
http://iezombie.net/category/frame-texture-sets/
My PSP Mask:
Textures can be found here:
http://thetextures.net/index.php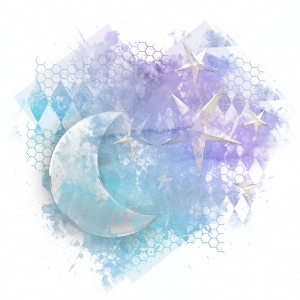 Free Clipping Mask Download Either the PSD Format or PNG Format
You can find my Textures to use with this clipping mask @
This file can be used also as a tagger template.
To use in PSE copy and paste the layer below the texture you want to group and click ctrl+g;  or use the Group with previous from the layer drop down menu. This can effect your image and edit though. Grouped things work together and only unto themselves. For instance if you had a screen blend layer above a normal….and grouped the screen above with another at the bottom of a group, it will have no effect any more. This happens with merging too. light blending effects and opacity adjustments will revert to normal and 100%.
PSD File Link:
https://www.theasylum.me/av/psdtemplate/asylumtemplate-038.psd