Archive for the 'Tutorial' Category
Using Paintshop Pro 7 Mask
These are the two images I used for this tutorial. You can right click and save both images.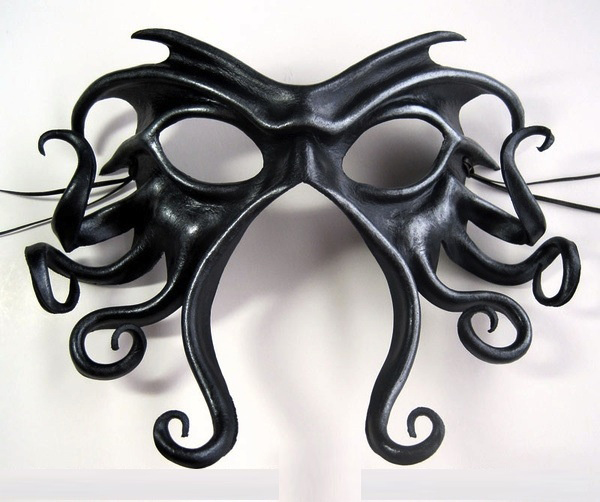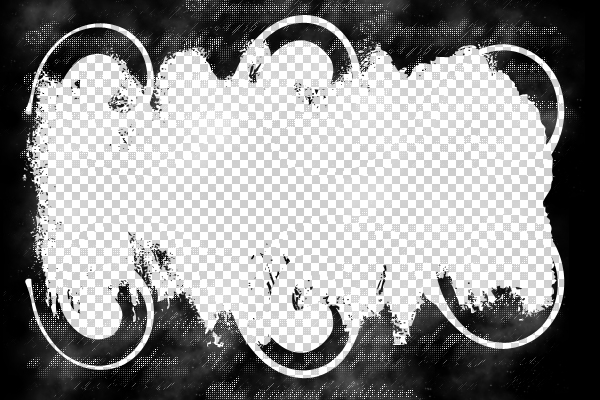 Open both images in Paintshop Pro. See Below
Click on the image of the actual mask. File named is masktut1.jpg then go to Mask > New >From Image
From this menu choose the mask in the drop down and click on source luminance.
File name is iezombienetmaskbyheidi3.jpg
Finished Image.
You can find more of my mask here:
http://iezombie.net/category/mask/

I'm used one of my presets to convert from Version 1.3 to Version 5.
You can find my presets here – http://iezombie.net/category/super-blade-pro-presets/
In order to do this you'll need to be able to change the file extension.
For instructions on how to change the extension – http://iezombie.net/how-to-change-a-file-extension-in-windows/
First download a preset I used my first preset from version 1.3
You need to change the extension from .q5q to .q9q and then put it in your Super Blade Pro Folder – Environment and Textures.
That's it rather easy to convert presets.