Archive for the 'Photoshop Elements Tutorials' Category
To start open the image you want to add a mask too and the mask image you want to use.
I'm using the below image for this tutorial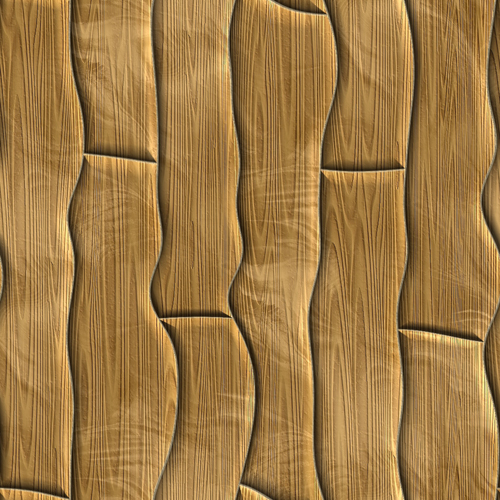 and this mask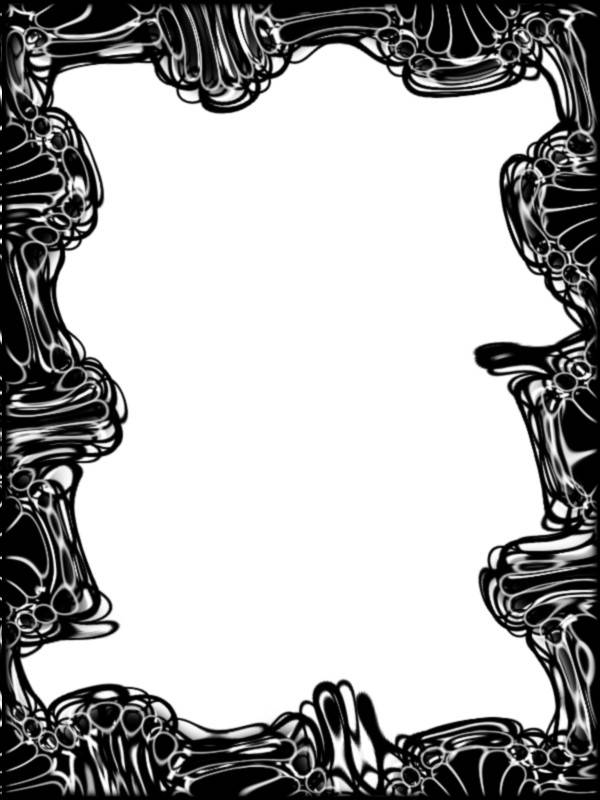 Now go to Image > Resize > Image Size. While the Image Size dialog is on-screen, go to the menu and click the Window menu and choose the file name of the photo you'll be applying the mask to now Click OK and the mask will take on the same dimensions as the photo.

From your tools menu click on the magic wand tool.  Select the magic wand tool and set tolerance to somewhere between 100-200. The higher the number, the larger the selected area will be

From your tools menu click on the move tool and drag and drop from the mask image onto the photo. Before releasing the mouse button, hold down the shift key to center the object in the other document.
Double click the background layer in the layers palette to convert it to a layer.  Drag the photo above the mask that you just copied over.  Type Ctrl-G to group this layer with the one below.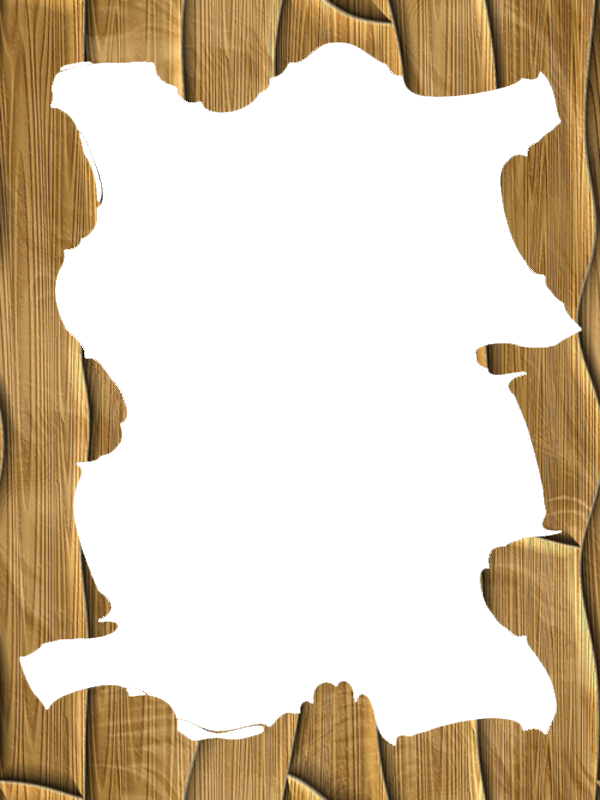 Choose a color with the Eyedropper tool
Click on the down arrow for the color menu.
Next click in the center of the color swatch till the bucket comes up.
Once you click in the center of the Color Swatch menu,  a sub menu comes up you can then name the Color Swatch.
Press ok once you rename it and then save the color swatch.
To save click the options > and choose Save Color Swatches
Rename or overwrite the current swatch.
To load another color swatch you downloaded or created just click on Load Color Swatches and choose the swatch.