Archive for the 'Paint Shop Pro Tutorials' Category
Using Paintshop Pro 7 Mask
These are the two images I used for this tutorial. You can right click and save both images.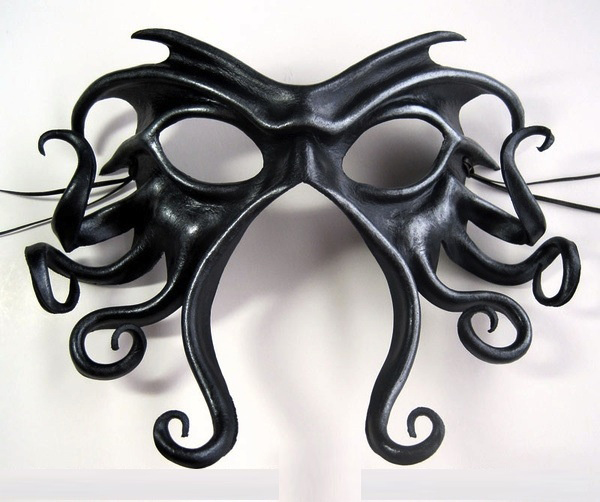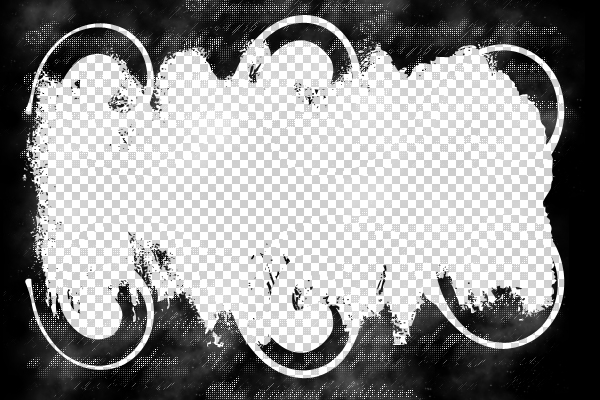 Open both images in Paintshop Pro. See Below
Click on the image of the actual mask. File named is masktut1.jpg then go to Mask > New >From Image
From this menu choose the mask in the drop down and click on source luminance.
File name is iezombienetmaskbyheidi3.jpg
Finished Image.
You can find more of my mask here:
http://iezombie.net/category/mask/

The easiest way to create Picture Tubes for PSP is to use a PNG file.
Note: Depending on the iamge you may have to increase color to 24bit.
For this tutorial I picked an image from School of Disney.
Open it up in Paint Shop Pro and resize if you want a smaller tube.
Go to the top menu File > Export > Picture Tube
Now your picture tube is ready for use to use the picture tube click the picture tube icon on the tool bar.
In the Picture Tube – Tool Options use the down arrow to select the picture tube you can make adjustments on this menu.
That is it you created a picture tube!