Archive for the 'Free Photoshop Resources' Category
I make backgrounds I have found patterns make them really easy to make quick repeats easy.
You can click on the image to go to the website and find more patterns created by some talented individuals.
Charcoal Demask
Baroque Collection Lite
Antique Engraved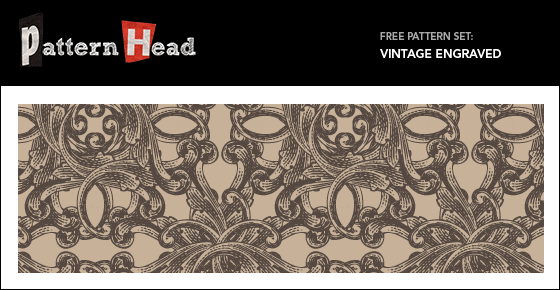 Polka Dots
Free Spirit 

Download Pattern

I recently needed a polka dot pattern and I found a lot of great different patterns that are free to download and use in projects.
Just unzip and put into your Photoshop patterns folder.
For some great ideas on how to use Photoshop patterns go to:
http://designinstruct.com/tools-basics/photoshop-patterns-ultimate-guide/
I'm going to share some of the ones I really liked and can not wait to use. Feel free to share your patterns in the comments below would love to check them out!
(Click on the images to go to the website to download)
ToyBirds (Brushes and Textures by Toybirds)